WELCOME TO
39 Chiropractic & Rehabilitation
Feel Better. Move Better. Live Better.


ABOUT US
Too many people suffer from neck pain, back pain, or sports injuries. We provide conservative and effective care that is affordable, allowing you to get back to doing what you love.

---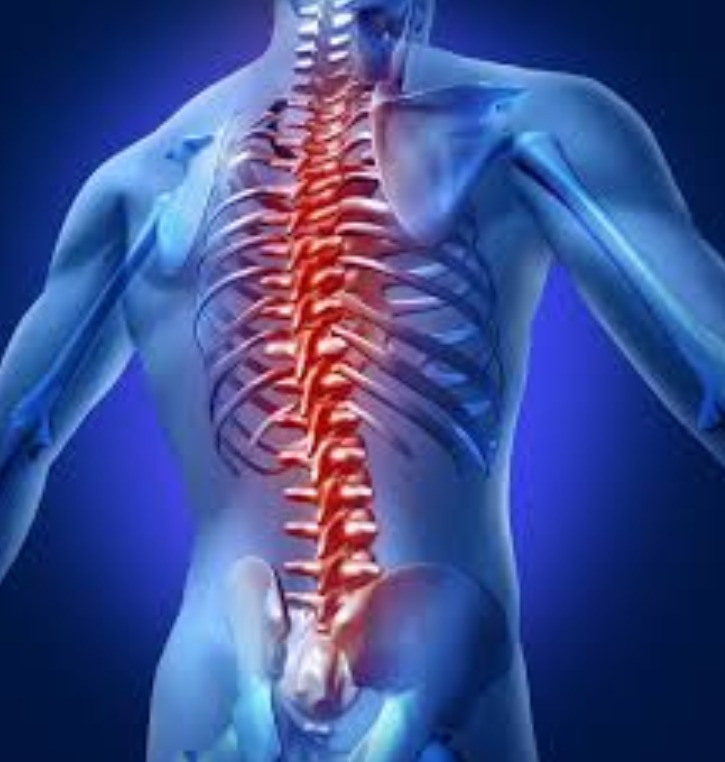 What is Chiropractic Care?
Chiropractic care is a natural method of healthcare that uses spinal adjustments to treat mechanical disorders of the musculoskeletal system. It essentially corrects misalignments in the back, neck, shoulders, and other parts of the body to restore function to the nervous system, helping your body heal naturally.
Chiropractic care does not rely on surgery or drugs for treatment; it's a natural form of health care that relieves pressure on the nervous system, promotes spinal health, and improves a patient's overall health and well being.



OUR MISSION
Our goal is to provide you with high quality, affordable health care; empowering you with knowledge and motivation to choose optimal health care solutions.
" Dr. Jeremy is highly skilled and very personable. I would highly recommend him to anyone! ."
- Wilma Mast
" Dr. Jeremy and his staff are great. If you have neck, back, or leg discomfort, I strongly recommend."
- Mark Dorffer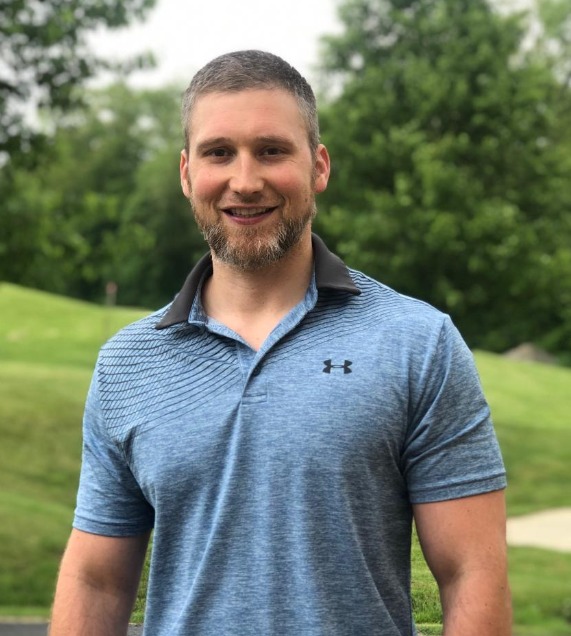 Dr. Jeremy Flanders
Chiropractor - Berlin location, Owner
Dr. Jeremy grew up in northwest Florida, and received his Bachelor's Degree from Florida State University. He attended Palmer Chiropractic in Port Orange, Florida, where he received his Doctorate Degree.
Dr. Jeremy is also a Certified Chiropractic Sports Practitioner.
He loves spending time with his wife and four children, and enjoys sports, hunting, and the outdoors.
He is passionate about helping people maximize and reach their full potential of health.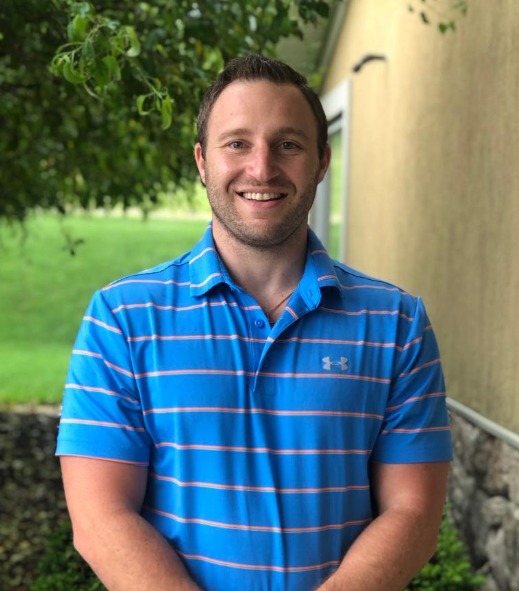 Dr. Zack Kager
Chiropractor - Fredericksburg location
Dr. Zack Kager graduated from GlenOak High School and went on to Ohio University where he obtained a Bachelors degree in Exercise Physiology. He then attended Logan College of Chiropractic in St. Louis, Missouri where he obtained his Doctorate of Chiropractic degree.
Dr. Zack received his first chiropractic adjustment at a young age, when one of his cousins adjusted him. Growing up receiving regular chiropractic adjustments allowed him to have a healthier life and better athletic performance. He knew that he wanted to be able to provide that same type of life for others and chiropractic was the way to do that.
Additionally, Dr. Zack has a certification in Dry Needling and Active Release Technique. He has worked with several universities in Missouri including the University of Missouri, Missouri Baptist University and Lindenwood University to provide chiropractic care to their athletes. Dr. Zack is a member of Compassion Church and loves to stay active within the community. Dr. Zack enjoys treating all patients; sports/athletics of all types, geriatrics, children, newborns and pregnancy.
Dr. Zack's favorite part of being a Chiropractor is the opportunity to help people to heal quickly and naturally. He wants to be able to provide the local community with an alternative option to conservatively treat many physical conditions that impact our everyday lives.
We provide a wide variety of services to help meet all your health care needs. Here are a few examples of symptoms and health problems we treat:
Headaches

Back & Neck pain

Sports Injuries

Soft Tissue Pain and Injuries

Auto Accident Injuries

& more
We also provide chiropractic care during pregnancy and adjustments for babies, toddlers, and kids. School physicals also available.
Berlin:
Monday: 8 am - 5:30 pm; Closed 12 - 2 pm
Tuesday: 8 am - 5:30 pm; Closed 12 - 2 pm
Wednesday: 8 am - 5:30 pm; Closed 12 - 2 pm
Thursday: 8 am - 4:00 pm; Closed 12 - 2 pm
Friday: 8 am - 5:30 pm; Closed 12 - 2 pm
Fredericksburg:
Monday: 8 am - 5:30 pm; Closed 12 - 2 pm
Tuesday: 12 pm - 7 pm
Wednesday: 8 am - 5:30 pm; Closed 12 - 2 pm
Thursday: Closed
Friday: 8 am - 5:30 pm; Closed 12 - 2 pm
Saturday: 8 am - 12 pm

Call us today to schedule an appointment! Conveniently serving you in two locations - Berlin & Fredericksburg, Ohio
At 39 Chiropractic, we do all we can to see that you can get your health back into a proper state. We strive to bring movement back into your life so you can live the best life possible with less and less pain each day. Please give us a call to schedule an appointment so we can further assess your condition and get you the proper care you need to feel you best self!
Berlin Office:
330.893.0444
Fredericksburg Office:
330.946.1019